BASEMENT RENOVATIONS &
ADDITIONAL SERVICES
Don't overlook your basement's potential. Whether your it's unfinished, needs a touch-up or a complete makeover, renovating your basement can bring your home value, comfort and style, depending on your needs. An office space, a home gym, a mini-theater, an in-law suite—we assess your wishes and get right to work.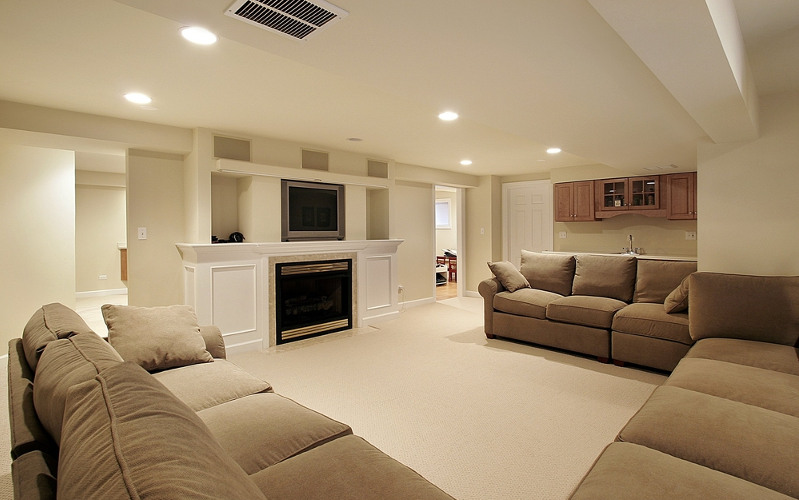 Schedule a Consultation today!
Although basements are replete with obstacles, we work with the environment and deliver amazing results. We use state-of-the-art tools and cutting-edge technology to craft spaces that are unique to your needs.
Our CEO Juan Martin worked in almost every 'improvement' field imaginable prior to starting JM Residential Solutions, Inc. Landscaping, Korean marble craftmanship, window and carpeting sales—you name it, he's done it. His experience, and constant study of new trends, suits him for any challenge that he may come across.
We pride ourselves in knowing that no matter what, we'll work alongside your wishes to deliver a finished product you never even thought was possible. Our insight and delivery will have you wondering why you didn't call sooner.
Renovate for Your Lifestyle
At JM Residential Solutions, Inc., we offer an excellent combination of innovation and customization. We bring amazing ideas and professional finishing to your basement and also keep your wishes in mind. Our basement renovation specialists will match your basement to your preferences and lifestyle. We will translate the latest styles and trends in a way that's perfect for you and your family.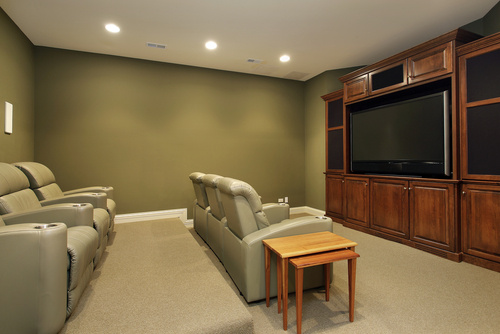 Other Home Improvement Services
Our CEO Juan Martin has personal experience in a variety of home improvement branches. His expertise qualifies him and his staff for an assortment of projects your home may require. At JM Residential Solutions, Inc., your home improvement needs are met with a one-stop shop model. Why not hire someone that can do it all?
We start the process off by getting a gist of your project goals. You'll invite us into your home where we'll have an in-depth talk and figure out the proceeding steps. Juan Martin gets right to work, taking pictures and analyzing the project. After the estimate is sent and reviewed, he is ready to work his magic.  
From lighting fixtures to window installation to interior trim and crown molding finishes, we're prepared to get you and your home where it needs to be. Maybe you're putting your house on the market, or maybe you're just ready to change things up. Regardless, you can trust us to get the job done.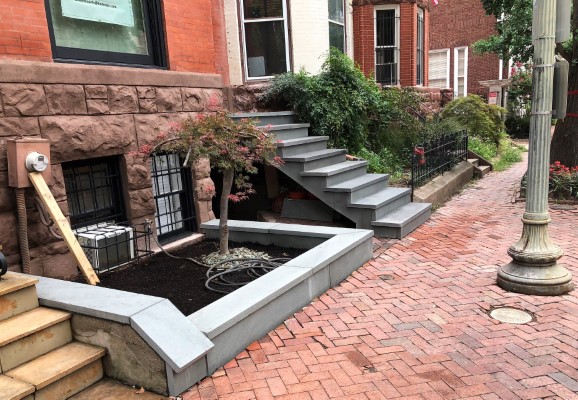 Upgrade your home with JM Residential Solutions.